Your Divorce Expert in France
When navigating marriage issues, it is often a complicated and burdening time. It helps, when navigating these troubling waters, to have an experienced advocate by your side making the process as simple and easy as possible. That's what attorney Laurence Mayer strives for with each of her clients. Attorney Mayer is a specialist in family law. There are many options during the course of the divorce proceedings, and Laurence Mayer knows them all well. She can help with both a divorce by mutual consent or a contentious divorce. Though many clients understand some aspects of divorce, the additional elements are often where Maitre Mayer shows her value. She routinely helps clients with multiple family law issues centered around divorce as well as other personal matters, including, but not limited to: the liquidation of the matrimonial regime, the separation of property, participation in acquisitions, and any division of assets. To learn more about the matrimonial process and answers to your difficult divorce law questions, visit https://www.avocat-paris-lmayer.com/english/.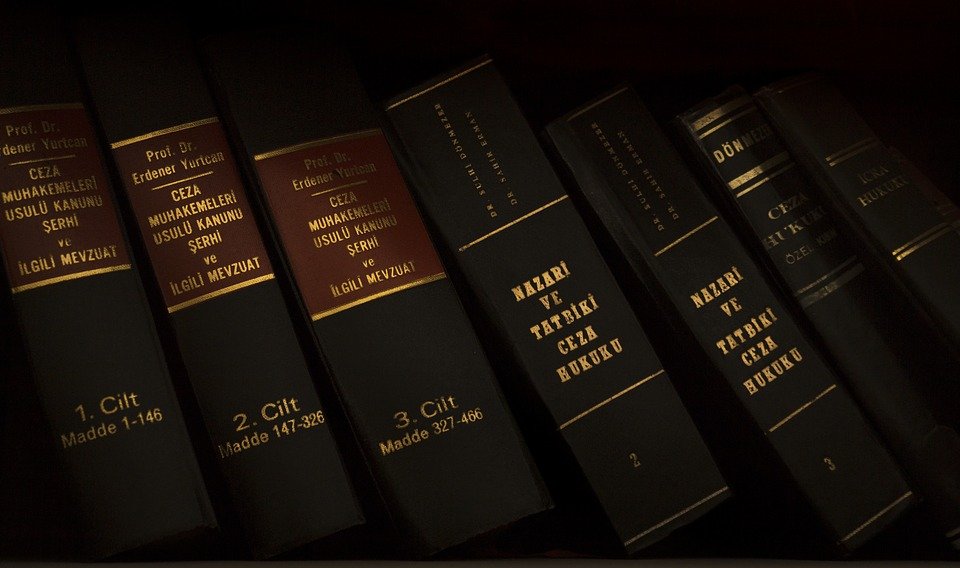 Always prefer a divorce by mutual consent
In most situations, a divorce by mutual consent without a judge will be preferred to contentions divorce proceedings before a judge. However, mutual consent divorces are not always possible. When not available, Maitre Mayer is prepared to advocate for her clients in whatever areas they need and fight for her clients' rights. She deals with separations and always will favor the interests of children while watching over the rights of fathers and mothers. The best interest of the child is always front and center for this expert. Attorney Mayer is able to balance the needs of her client with the needs of the children as a result of her years of experience in the field. Specifically, if the alternate residence is not possible or desired, the right of access and accommodation of the parent who does not have the child's physical custody, must be fixed for the best interest of the child. Though attorney Maitre focuses her efforts on the children, she is also able to listen and counsel with her clients to work out amicable situations. As part of these efforts, Laurence Mayer also advocates a great deal in and around child support.
Family Law Attorney and Beyond
Maitre Mayer has over 30 years of experience practicing as a lawyer at the Paris bar. Though located in Parish, Mayer practices throughout France and has international relationships with contacts both in remote parts of France and abroad. As part of her family law counsel, she works diligently and effectively with spousal support and compensatory allowance. Though many clients seek Maitre Mayer's counsel for divorce matters, she handles a myriad of different matters, including personal and property law as well as issues involving filiation, paternity actions, nullity of marriage, incapacity, and civil unions.
Attorney Mayer is always patient with her clients and her clients' needs. In order to be effective, she must work closely both with the clients as well as the clients' family in order to provide the best advice and counsel possible. If you are looking for a family law attorney in France, look no further than Laurence Mayer, your counsel.